Steering-wheel padding
Technogel® sets new standards in vehicle interiors by combining a comfortable driving experience with a visual refinement of the steering wheel. The excellent thermal conductivity of the gel improves the effectiveness of steering-wheel heating, for example. The unchanged high quality and durability of Technogel® make us a strong partner for your project.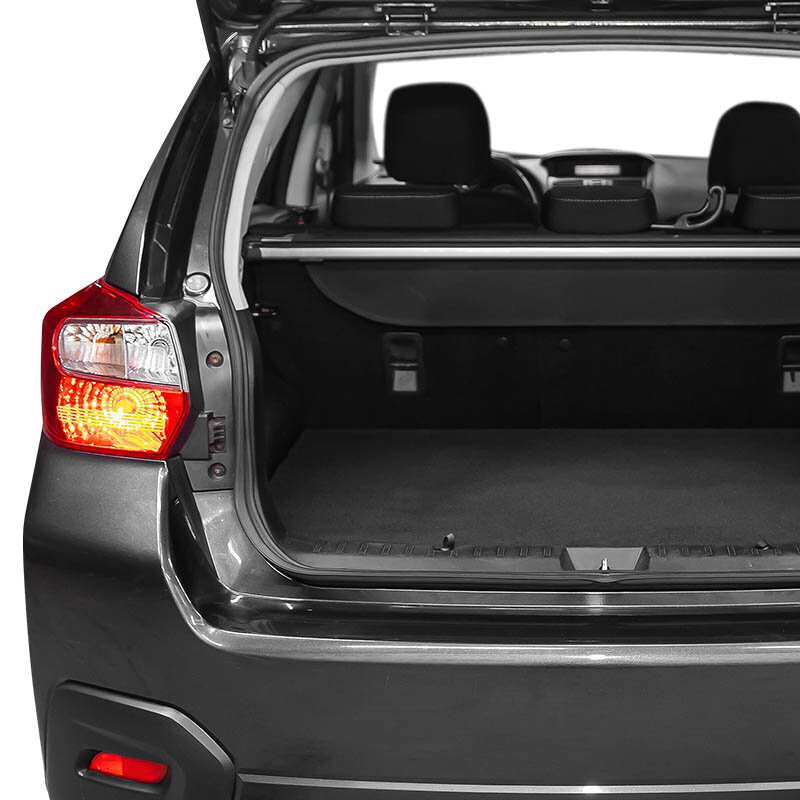 Bumper pads
Our self-adhesive gel pads reduce vibration noise inside the car. Thanks to the perfect rebound of Technogel.
Central arm console comfort
The central arm console is an essential element of comfort in the vehicle for many consumers. Technogel® makes your armrest a relaxing upgrade in the car, offering drivers a new level of comfort, even on long journeys.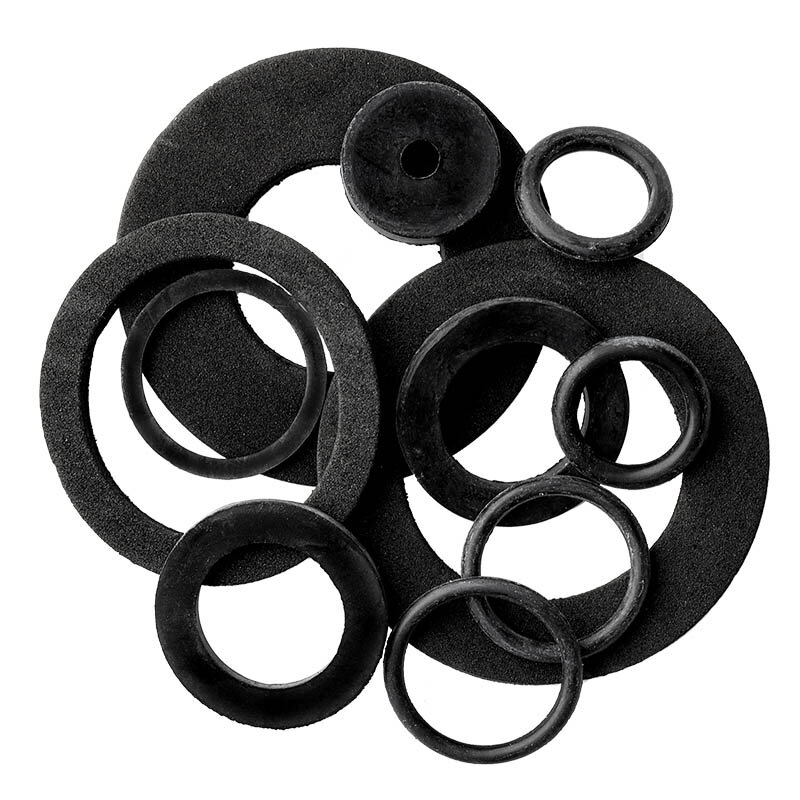 Seals and gaskets
Technogel® seals and gaskets are free of silicones and plasticizers. Compared to conventional seals, they are extremely resilient, even over a range from –40° to +110°.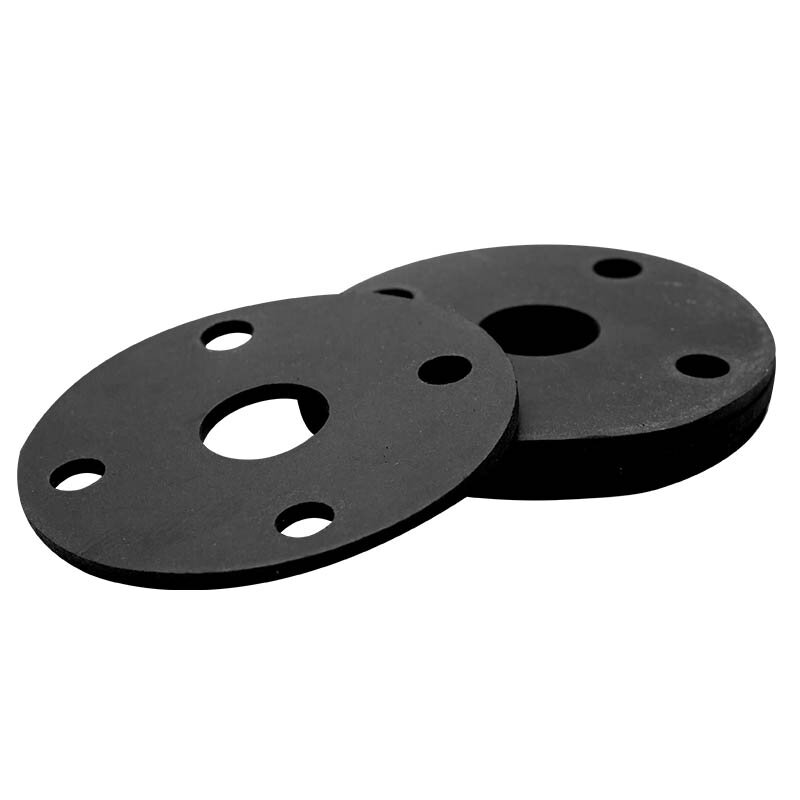 Anti-vibration pads
In vehicles, vibrations can cause a rattling sounds over time, and in some cases this is inevitable due to the vehicle's design. Unlike rubber parts, which quickly become fatigued, Technogel®s can prevent this, ensuring a quiet driving experience.
Seat comfort
Technogel®'s 3-dimensional adaptability upgrades any vehicle seat. Perfect pressure distribution, perfect comfort. This is how we guarantee ideal support and relief, even for long periods of driving.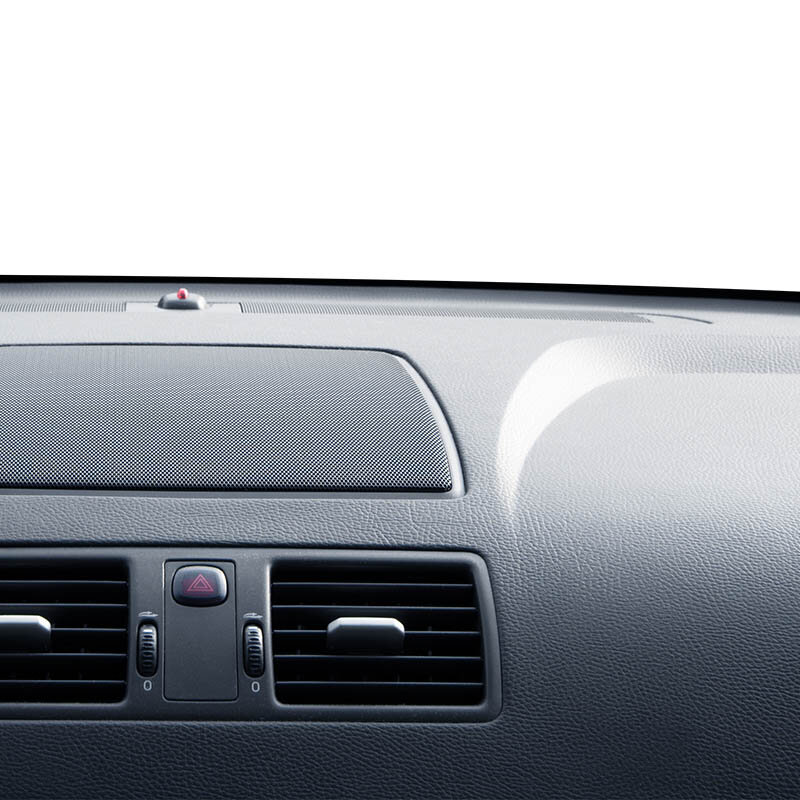 Luxurious Interior
Technogel® is ideal for combining with decorative or material composites, offering a new level of comfort. Vehicle interior surfaces can be provided with combinations of Technogel® and LED highlights, for example. With our gel, there's no limit on the level of comfort in vehicles. 
Technogel® — a partner for innovative projects
For more than 30 years, we have been a leader in the manufacturing of customized products made of Technogel®, a unique PU-based gel material. Based on many years of experience, we are able to develop complex and detailed products Technogel®. Our laboratory can adapt the gel to your individual requirements, such as V1 flame retardancy, hardnesses in the range from Shore 15 to Shore A90, addition of fragrances, coloration of choice, rebound characteristics, ESD standards and much more. Our high standard of quality is guaranteed by our DIN EN ISO 90001-2015 certification. Our production sites are in the heart of Europe — in Germany and Italy. Our products are sold worldwide in all sectors.
We are looking forward to your detailed inquiry to a stimulating and successful collaboration.
Technogel Germany GmbH
Zum Eichberg 1, 37339 Berlingerode Germany
info(at)technogel.de
Technigel Itala S.r.l.
Via Bassanese Inferiore, 32, 36050 Pozzoleone, Italy
info(at)technogel.it
Technogel U.S., Inc
925 Liberty Ave, Pittsburgh, PA 15222, USA
info(at)technogel.us