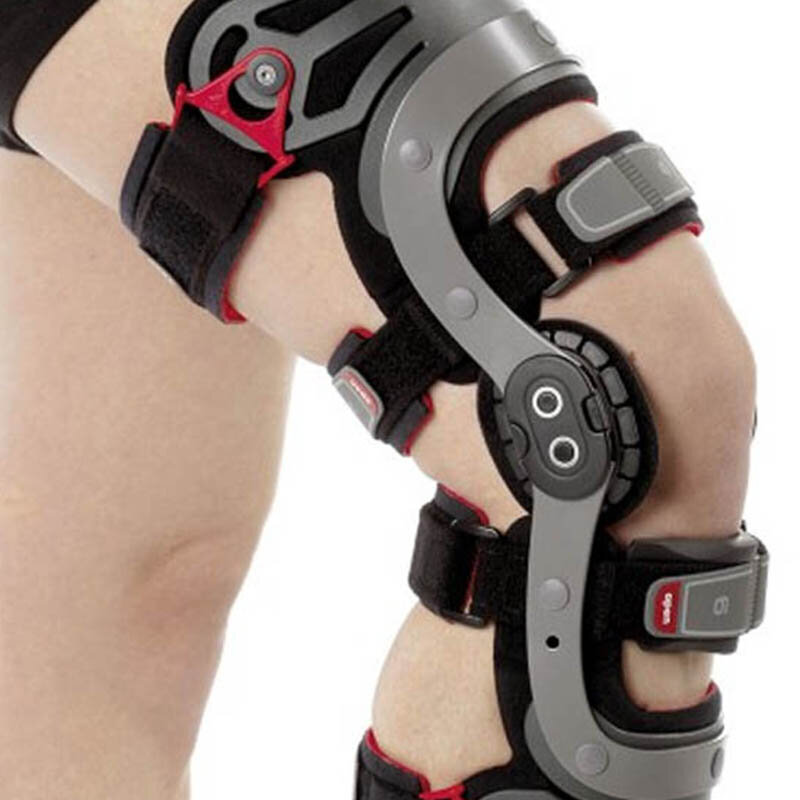 Orthotic pads
The 3-dimensional adaptability of Technogel® and its high density efficiently reduce tension and pressure. The gel is free of plasticizers, fully biocompatible and Oeko-Tex® certified, and as such is approved for use in direct contact with the skin, as well as with infants.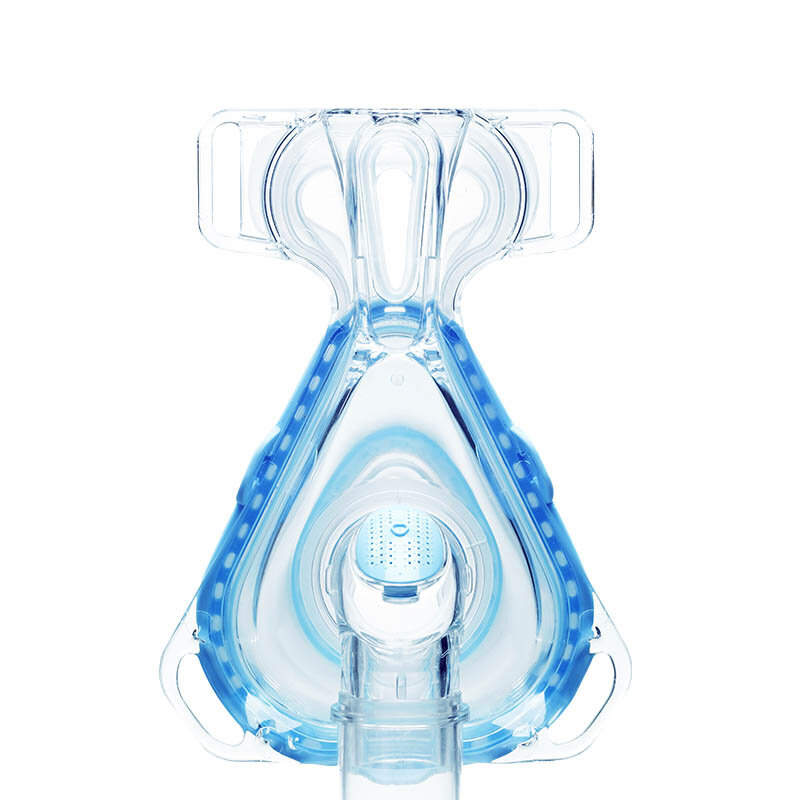 Respiratory masks
With its unique pressure distribution, Technogel® prevents uncomfortable pressure points for the patient and ensures a perfectly comfortable fit. Thanks to its multiple certifications, Technogel® is the ideal material for facial applications.
Shockwave-therapy pads
Technogel® is the leading manufacturer for the production of gel pads used in shockwave therapy. Highest quality standards and several certifications guarantee a reliable and safe solution.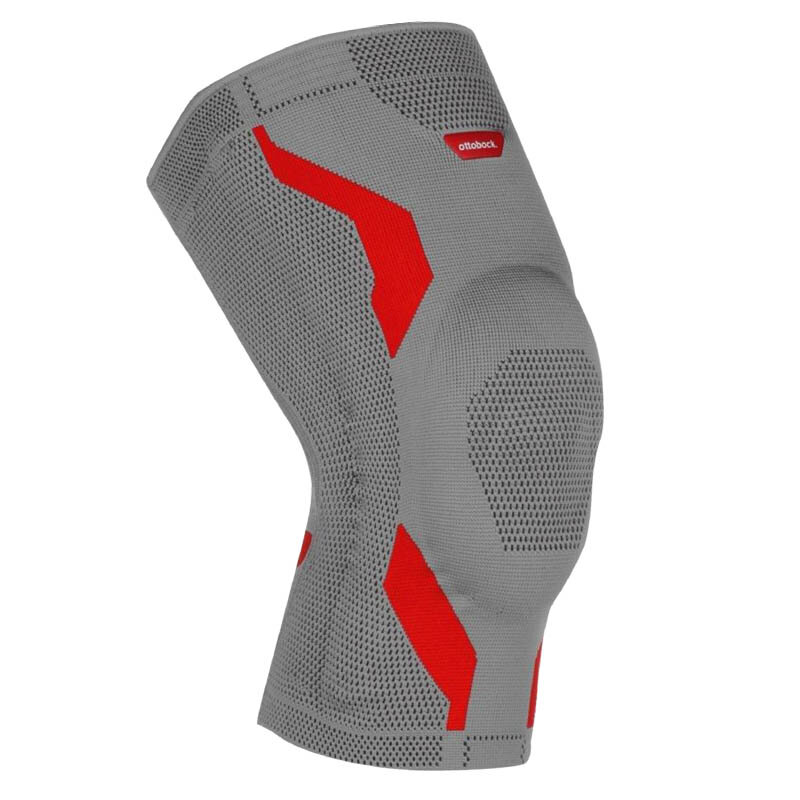 Support pads
Tailor-made, anatomically contoured gel pads ensure maximum comfort and support to achieve the best possible therapeutic results.
Hallux-valgus (bunion) pads
Specially shaped Technogel® pads can be used to provide effective pain relief and support the effect of therapy for hallux valgus—a mispositioning of the big toe. Oeko-Tex® certification means that the gel is approved for use in direct contact with the skin, but can also be combined with other surface materials.
Technogel® — a partner for innovative projects.
For more than 30 years, we have been a leader in the manufacturing of customized products made of Technogel®, a unique PU-based gel material. Based on many years of experience, we are able to develop complex and detailed products Technogel®. Our laboratory can adapt the gel to your individual requirements, such as V1 flame retardancy, hardnesses in the range from shore 15 to shore A90, addition of fragrances, coloration of choice, rebound characteristics, ESD standards and much more. Our high standard of quality is guaranteed by our DIN EN ISO 90001-2015 certification. Our production sites are in the heart of Europe — in Germany and Italy. Our products are sold worldwide in all sectors.
We are looking forward to your detailed inquiry to a stimulating and successful collaboration.
Technogel Germany GmbH
Zum Eichberg 1, 37339 Berlingerode Germany
info(at)technogel.de
Technigel Itala S.r.l.
Via Bassanese Inferiore, 32, 36050 Pozzoleone, Italy
info(at)technogel.it
Technogel U.S., Inc
925 Liberty Ave, Pittsburgh, PA 15222, USA
info(at)technogel.us