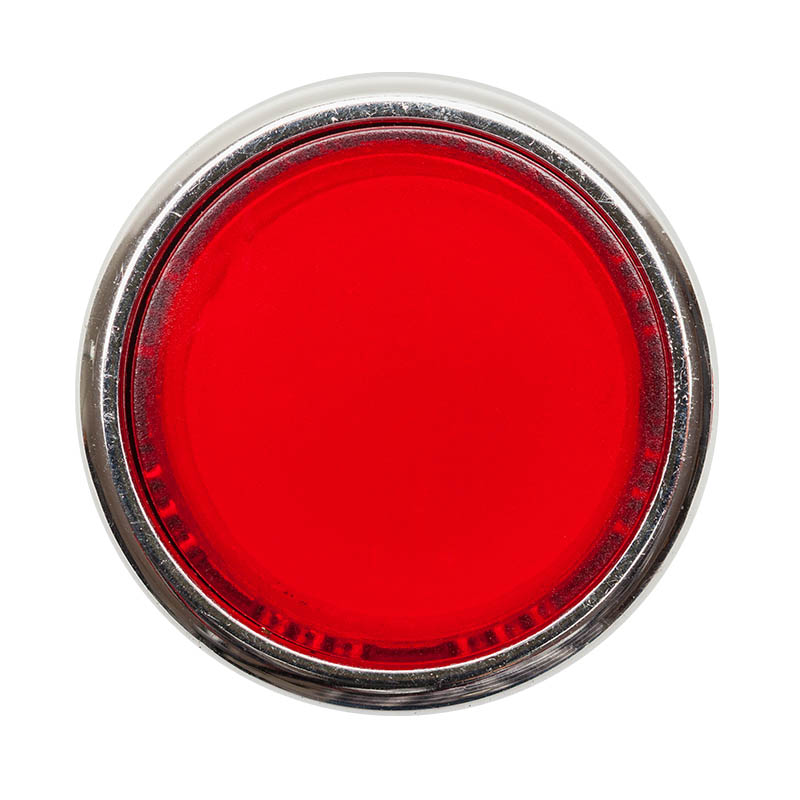 Pushbuttons
Technogel® combined with a foil coating exhibits unique haptics that will be remembered. You can use customized color, design, and branding to make your product even more remarkable.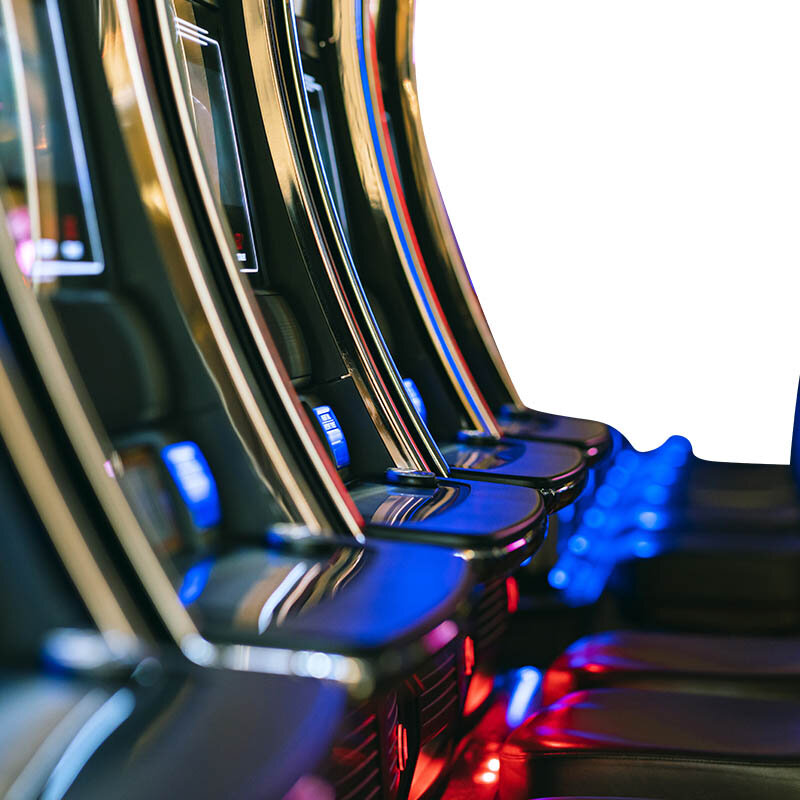 Armrests
Technogel® armrests add a unique cooling effect to your gaming experience. You can add your branding, translucency level, and color preference to complete the product experience!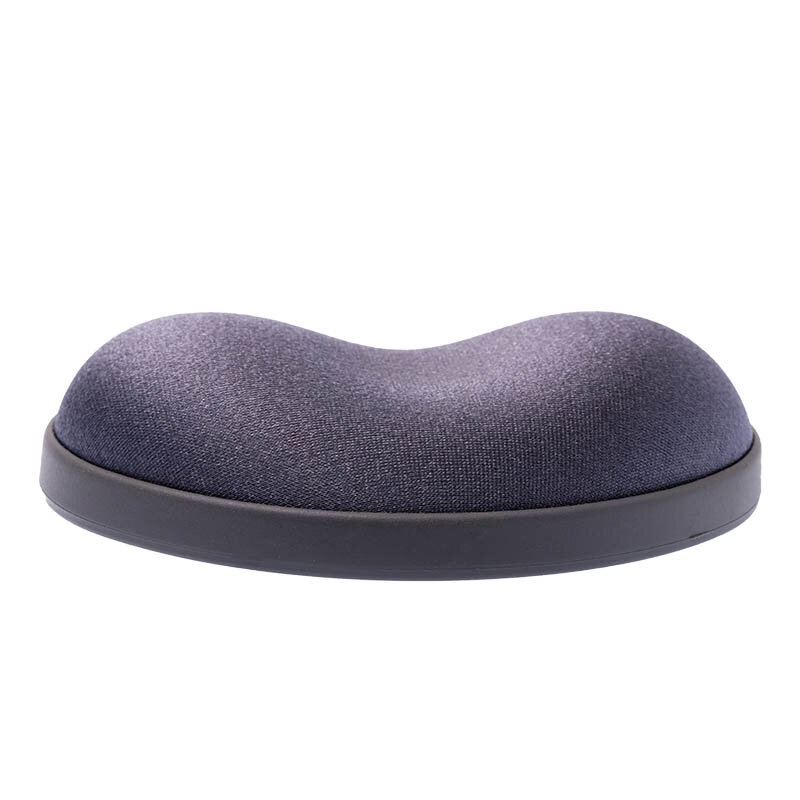 After Sale Arm Rests
Sports gamer use customized arm rests for lomg-time gaming sessions. With Technogel we bring comfortable game plays to a new level.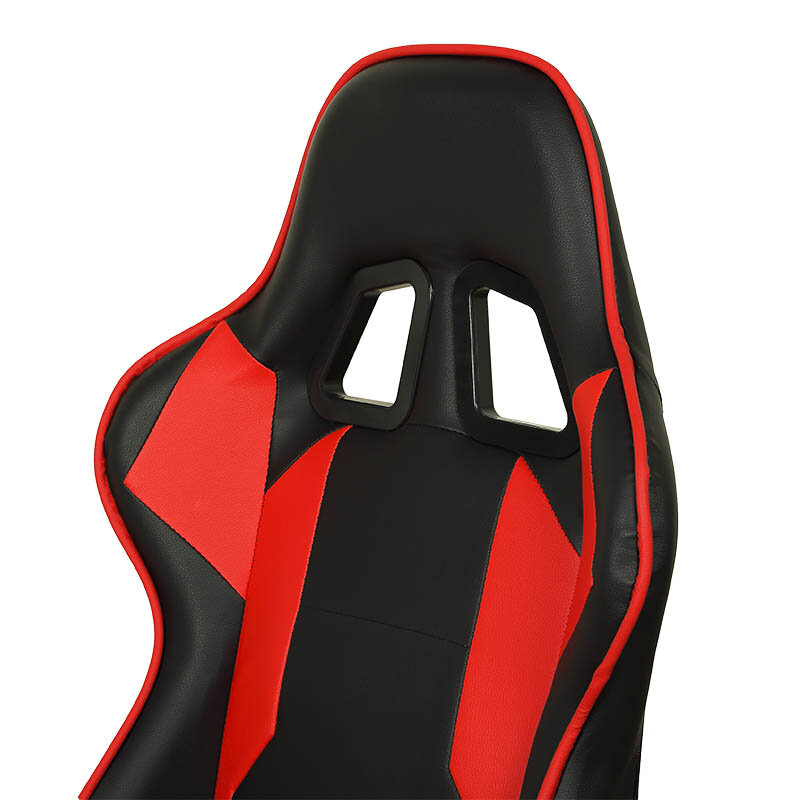 Gaming chairs
Use Technogel® and make your gaming chair uniquely comfortable and benefit from numerous advantages. We support your gaming experience with padded seats, relaxing armrests, lumbar support, and neck cushions. With us, you achieve complete relaxation despite the exciting gaming experience.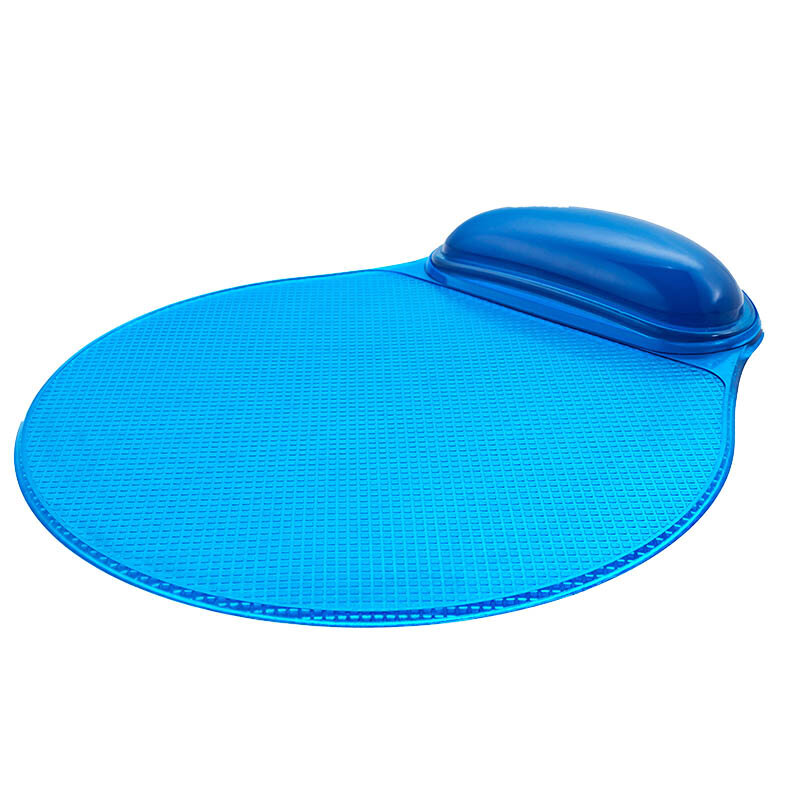 Gaming Pads
Being the fastest is most important during gaming. Our mousepad technology and the unique surface are the best solution for gaming mouses.
Technogel® — a partner for innovative projects.
For more than 30 years, we have been a leader in the manufacturing of customized products made of Technogel®, a unique PU-based gel material. Based on many years of experience, we are able to develop complex and detailed products Technogel®. Our laboratory can adapt the gel to your individual requirements, such as V1 flame retardancy, hardnesses in the range from shore 15 to shore A90, addition of fragrances, coloration of choice, rebound characteristics, ESD standards and much more. Our high standard of quality is guaranteed by our DIN EN ISO 90001-2015 certification. Our production sites are in the heart of Europe — in Germany and Italy. Our products are sold worldwide in all sectors.
We are looking forward to your detailed inquiry to a stimulating and successful collaboration.
Technogel Germany GmbH
Zum Eichberg 1, 37339 Berlingerode Germany
info(at)technogel.de
Technigel Itala S.r.l.
Via Bassanese Inferiore, 32, 36050 Pozzoleone, Italy
info(at)technogel.it
Technogel U.S., Inc
925 Liberty Ave, Pittsburgh, PA 15222, USA
info(at)technogel.us