Our customers range
The advantages of Technogel® for daily well-being:
Following the tradition of innovation, Technogel® is the first and only mattress brand with a patented thermoregulating gel layer. Technogel® has revolutionized the mattress industry, providing a unique ergonomic support function with a proven positive impact on sleep quality.
Latest News
Keep in touch with our social channels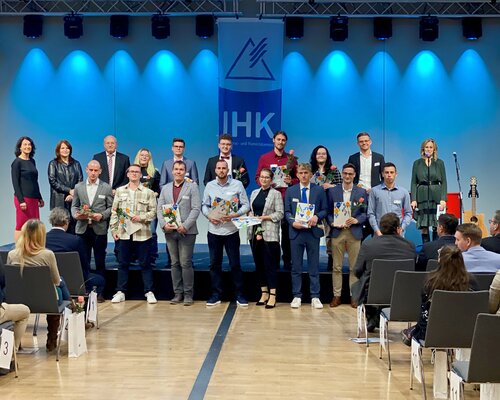 11.11.2022
Every year, around 3 percent of apprentices complete their training with a rating of "very good. This is an outstanding achievement by the young people, but also underscores the exemplary quality of training in the companies and vocational schools.
01.11.2022
With the investment of one million euros in a modern turntable system at our location in Berlingerode, we are following our culture of innovation and enabling even more flexible processing of new materials.