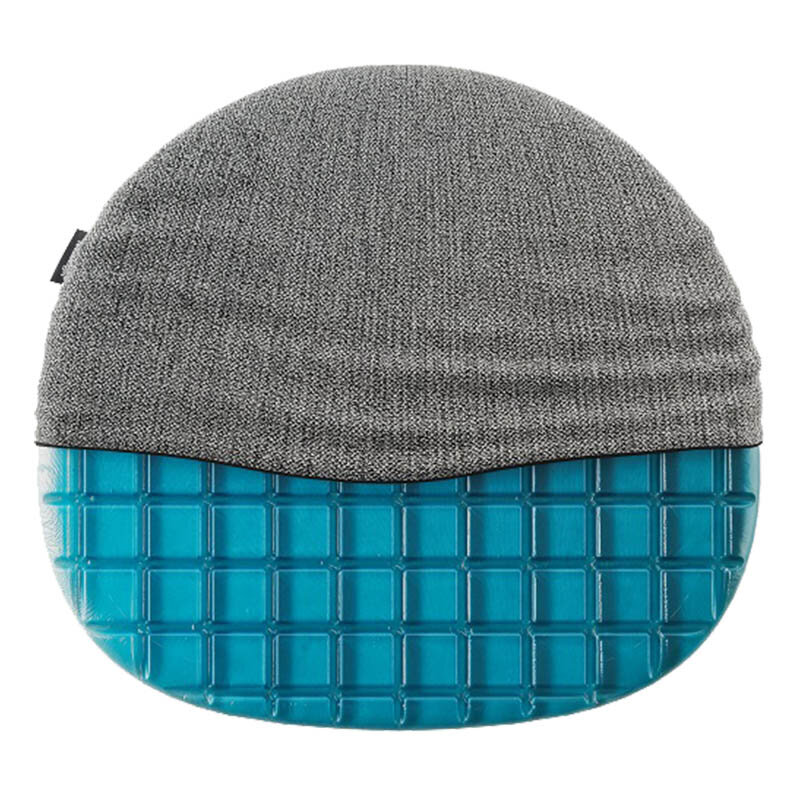 Technogel Seat Pads
This pillow is part of our own B2C line. We offer the possibility to customize it individually for your business solution.
Office chairs
Classic office chairs are made with foam upholstery. Use Technogel® for long-lasting comfort and improved thermal regulation.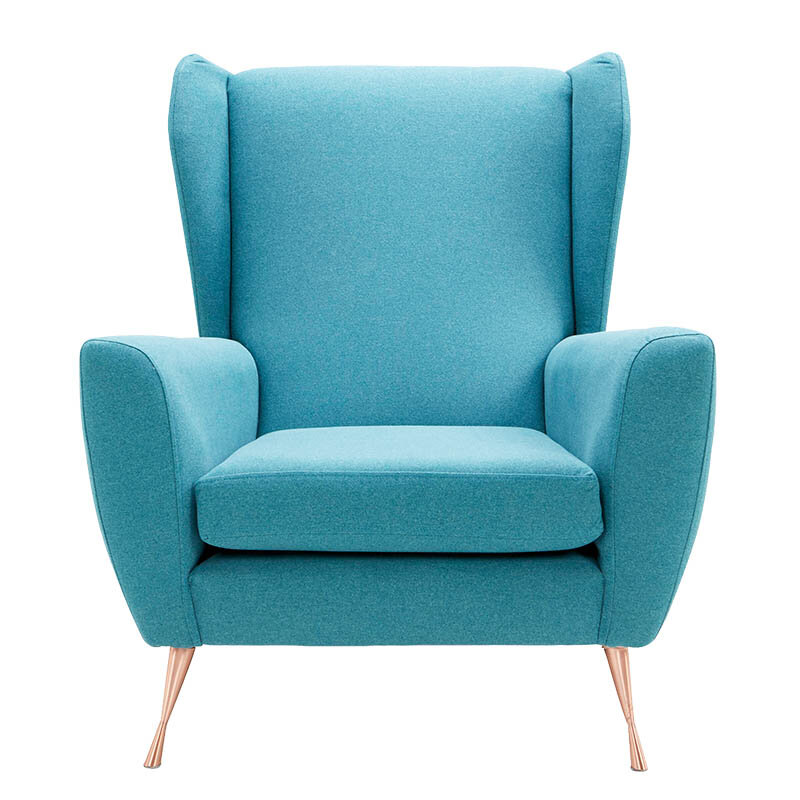 Comfortable seating
Technogel® upholstery is dimensionally stable and durable, ensuring a long product lifetime. 
Armrests
Together with us, you develop customized armrests for greater comfort in the workplace. Adhesive strength that can be restored with water permits a secure hold, residue-free removal, and even reusability.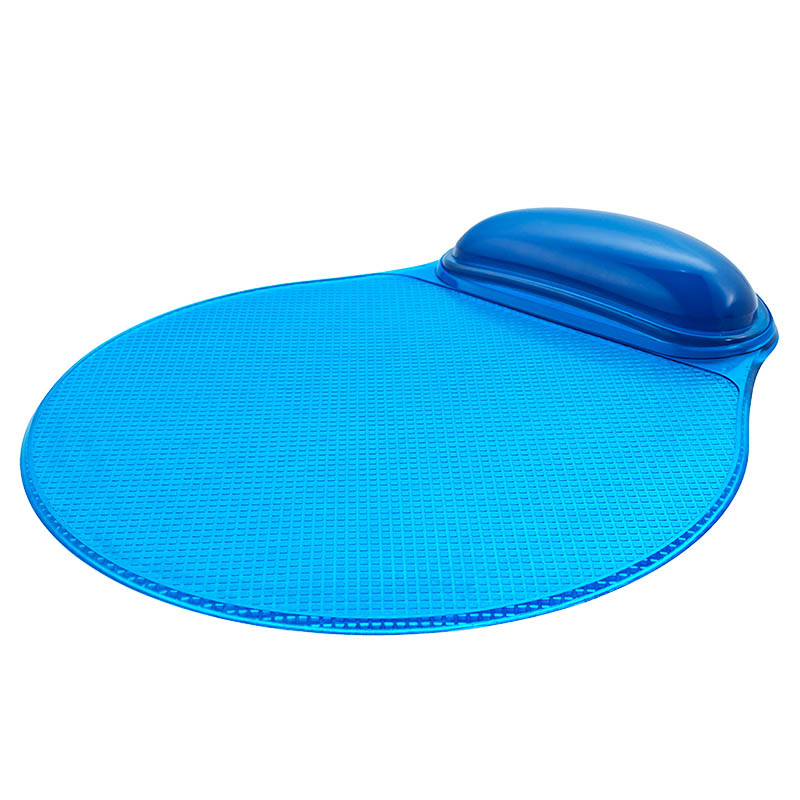 Mouse pads
During a normal workday, a mouse pad is used for at least 8 hours. Technogel® makes this work as pleasant as possible.
Desktop Arm Rests
No arm rest on your chair? Technogel offers customized arm rests for comfort and recoverable adhesion for a good hold on your desk.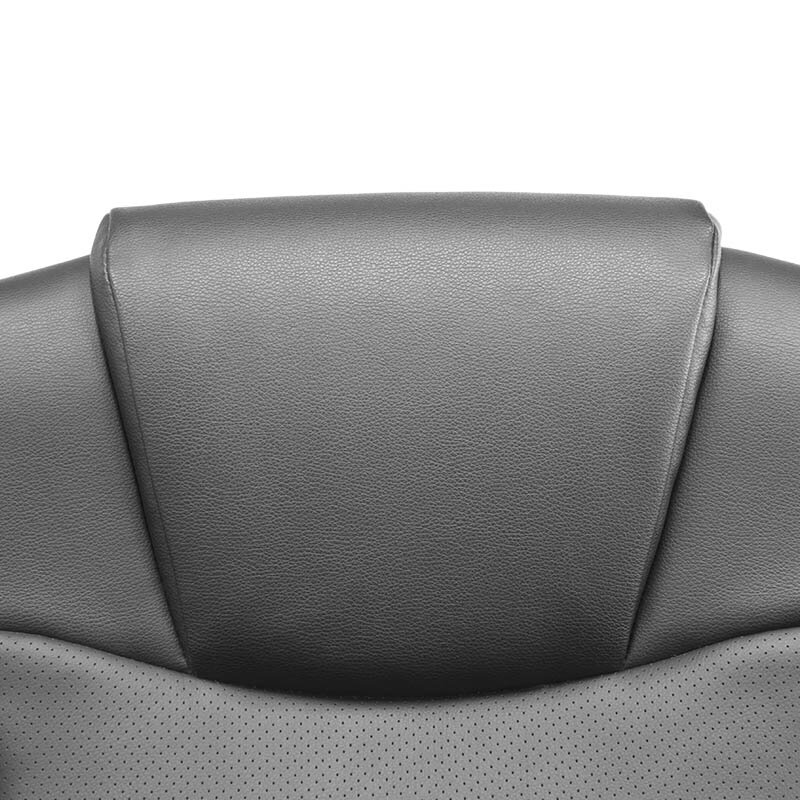 Neck supports
The special characteristics of Technogel® enable us to make neck supports that are durable and comfortable—regardless of whether you prefer a softer or firmer feel.
Technogel® — a partner for innovative projects.
For more than 30 years, we have been a leader in the manufacturing of customized products made of Technogel®, a unique PU-based gel material. Based on many years of experience, we are able to develop complex and detailed products Technogel®. Our laboratory can adapt the gel to your individual requirements, such as V1 flame retardancy, hardnesses in the range from shore 15 to shore A90, addition of fragrances, coloration of choice, rebound characteristics, ESD standards and much more. Our high standard of quality is guaranteed by our DIN EN ISO 90001-2015 certification. Our production sites are in the heart of Europe — in Germany and Italy. Our products are sold worldwide in all sectors.
We are looking forward to your detailed inquiry to a stimulating and successful collaboration.
Technogel Germany GmbH
Zum Eichberg 1, 37339 Berlingerode Germany
info(at)technogel.de
Technigel Itala S.r.l.
Via Bassanese Inferiore, 32, 36050 Pozzoleone, Italy
info(at)technogel.it
Technogel U.S., Inc
925 Liberty Ave, Pittsburgh, PA 15222, USA
info(at)technogel.us