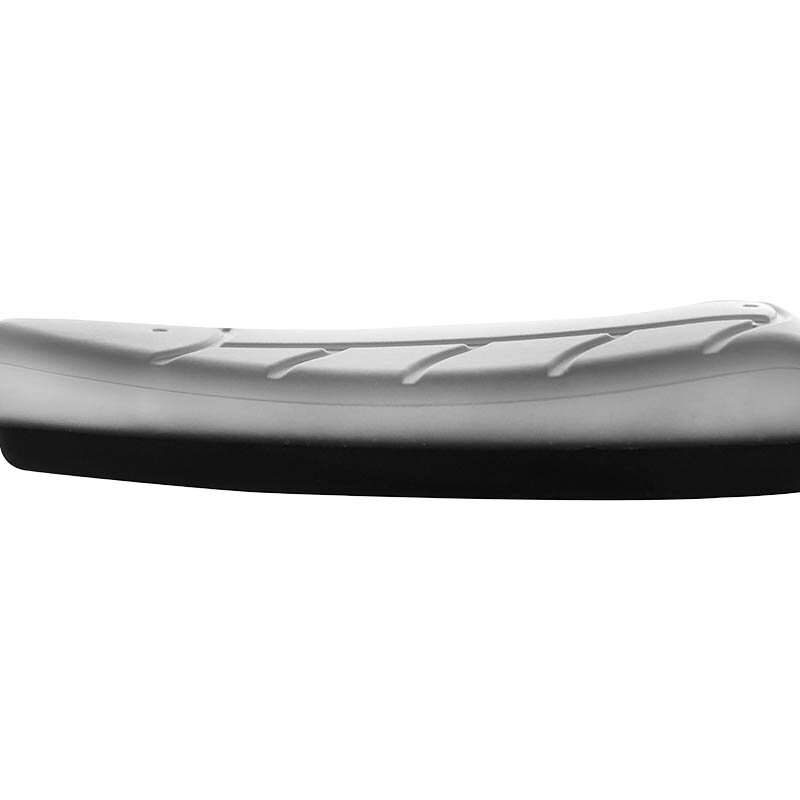 Recoil pads
Technogel® recoil pads provide optimum damping for weapon recoil, so shooters never lose their rhythm or control of the action.
Stock protectors with integrated recoil pads
The combination of a silicone case filled with Technogel® enables fast switching between firmer and softer cushioning. You can adjust your sports rifle to the required level of comfort without time-consuming assembly.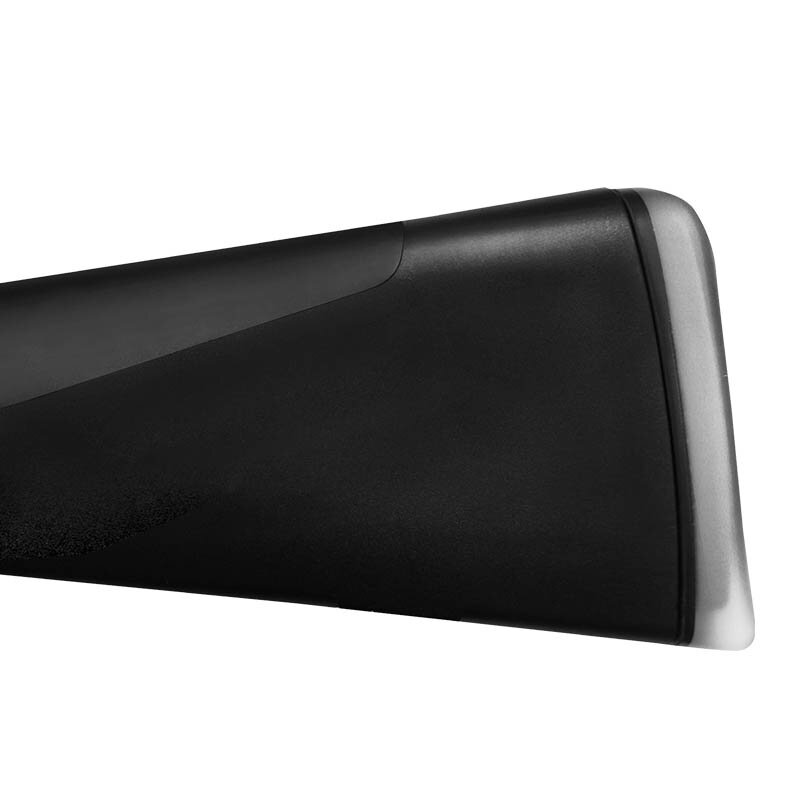 Stock cheek extensions
Technogel® stock extensions make sporting shooters more flexible than ever before. Due to the self-adhesive characteristic of the gel, the shaft extension can be switched at any time without leaving adhesive residues or losing adhesive strength.
Cheek pads
With our unique gel padding, you can enjoy comfortable cheek contact while hunting or sport shooting. In addition, Technogel® is Oeko-Tex Certified and approved for facial contact.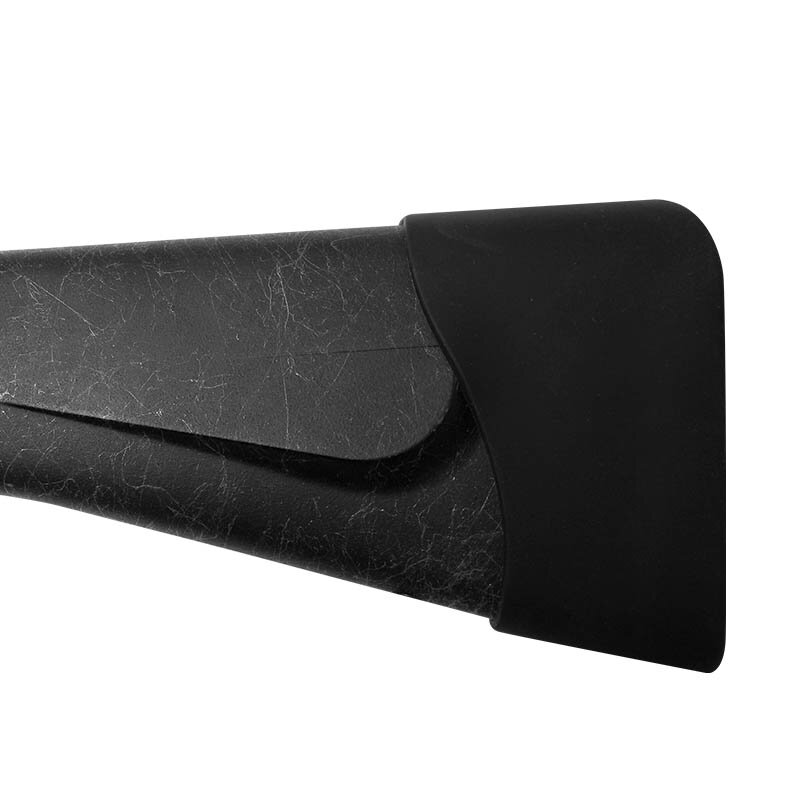 Shock absorbers for weapon magazines
Technogel® magazine protectors ensure optimal durability and reliable protection of your magazine. With it unrivaled shear-force absorption, Technogel® can make your magazine more durable and comfortable.
Technogel® — a partner for innovative projects.
For more than 30 years, we have been a leader in the manufacturing of customized products made of Technogel®, a unique PU-based gel material. Based on many years of experience, we are able to develop complex and detailed products Technogel®. Our laboratory can adapt the gel to your individual requirements, such as V1 flame retardancy, hardnesses in the range from shore 15 to shore A90, addition of fragrances, coloration of choice, rebound characteristics, ESD standards and much more. Our high standard of quality is guaranteed by our DIN EN ISO 90001-2015 certification. Our production sites are in the heart of Europe — in Germany and Italy. Our products are sold worldwide in all sectors.
We are looking forward to your detailed inquiry to a stimulating and successful collaboration.
Technogel Germany GmbH
Zum Eichberg 1, 37339 Berlingerode Germany
info(at)technogel.de
Technigel Itala S.r.l.
Via Bassanese Inferiore, 32, 36050 Pozzoleone, Italy
info(at)technogel.it
Technogel U.S., Inc
925 Liberty Ave, Pittsburgh, PA 15222, USA
info(at)technogel.us