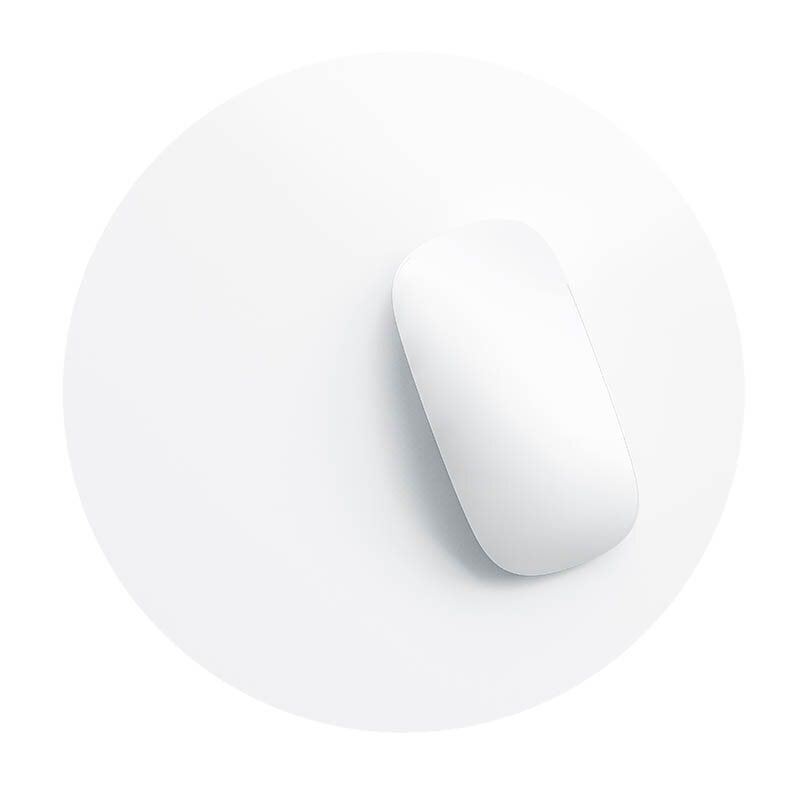 Mouse pads
On a typical day in the office, we use a computer mouse for up to 8 hours a day. Technogel® mouse pads and armrests help make this time as comfortably as possible.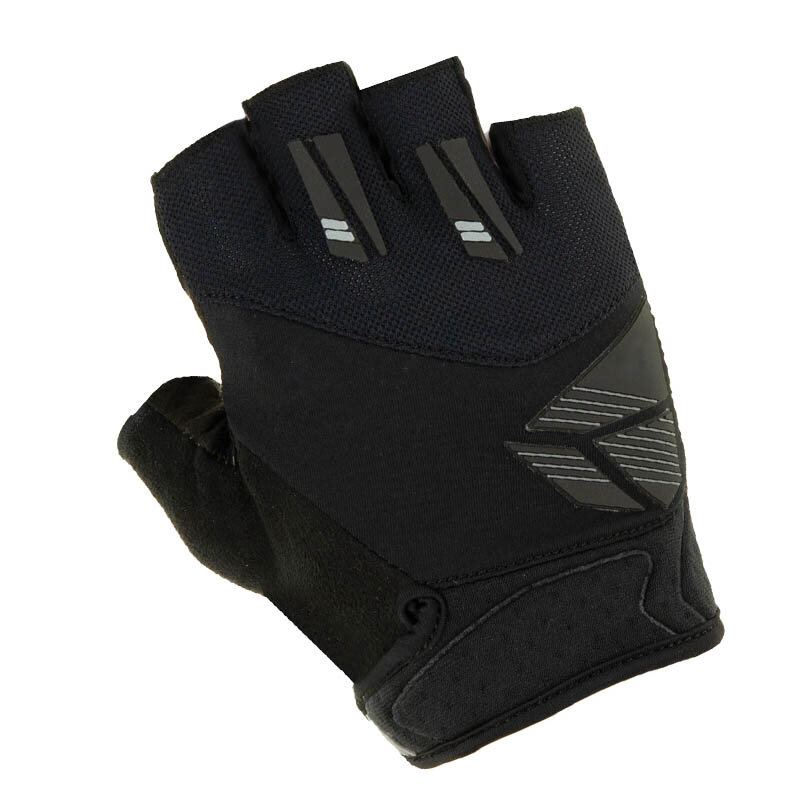 Padding for gloves
Good shock-absorbing properties and optimum pressure distribution make Technogel® a perfect material for cycling gloves and other sports accessories.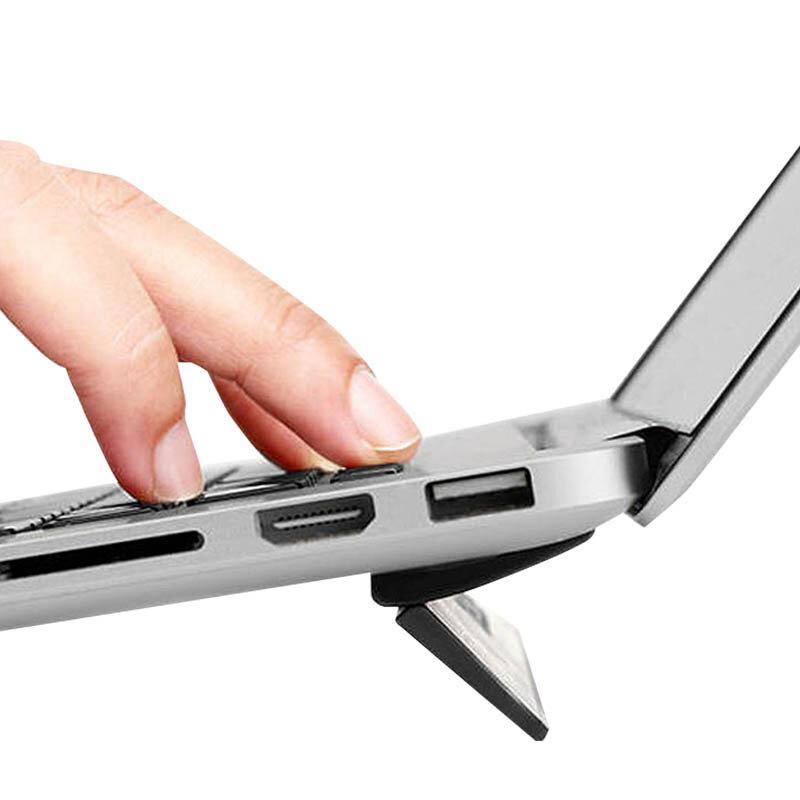 Sticky Tools
A lot of applications are possible due to the perfect adhesion of Technogel. We offer the material starting vom 0,03mm.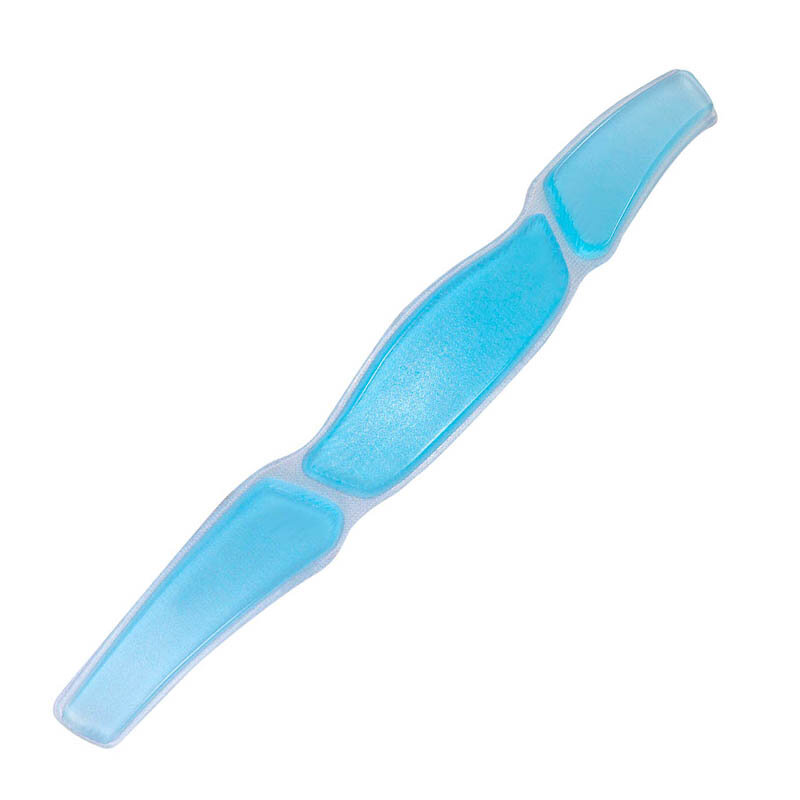 Padding
We develop and manufacture a wide variety of gel products for padding. We can customize the hardness and color, as well as the geometry.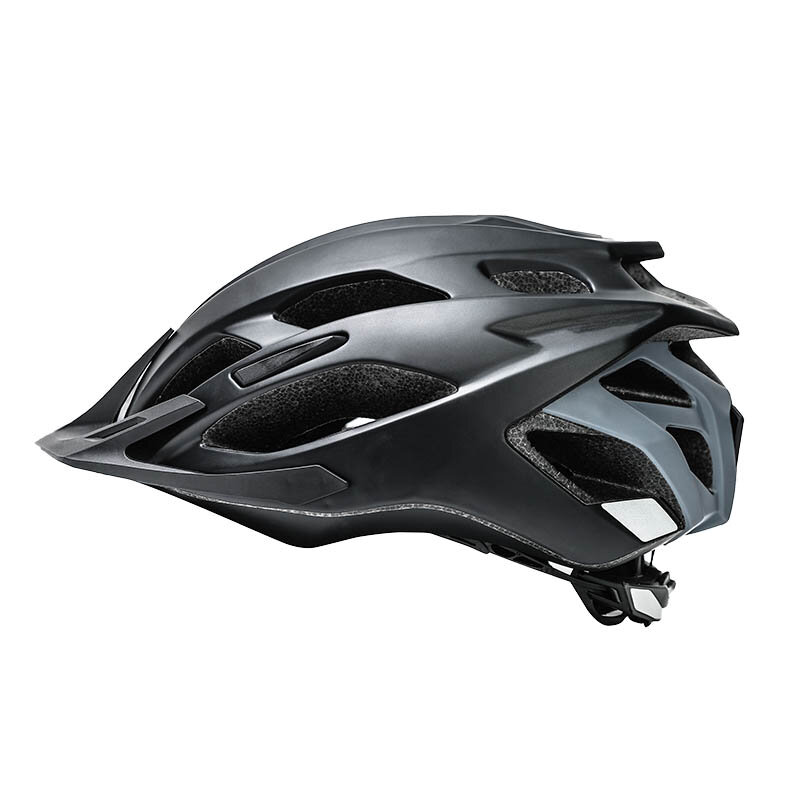 Helmets Comfort Pads
 A helmet must be comfortable and secure. The 3D performance helps to reduce rotational impacts and offers maximum comfort.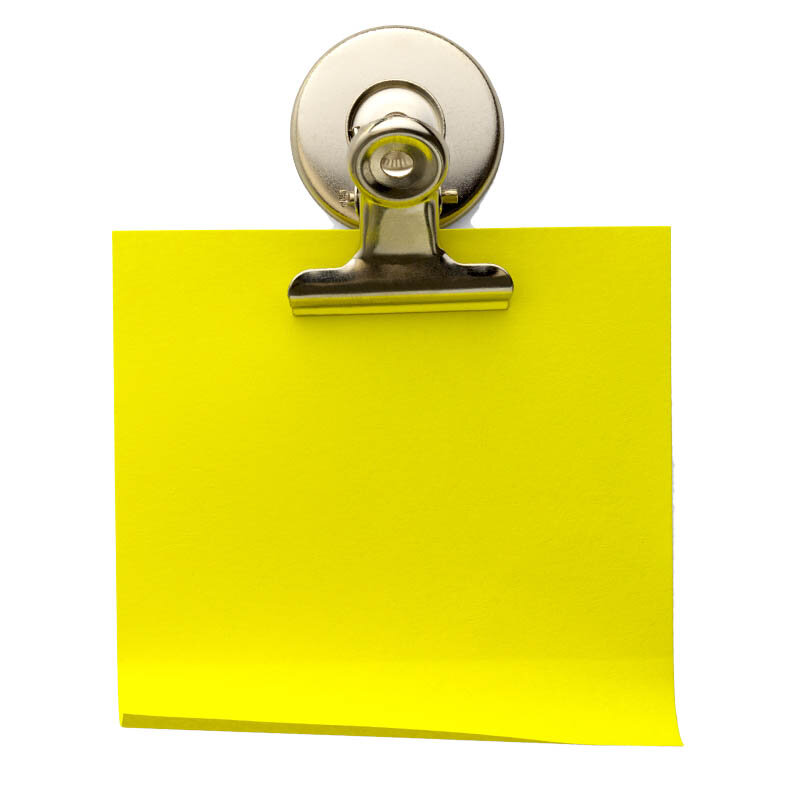 Sticky Pads
We offer a universal adhesion system which makes it possible to adjust the sticky pads to your individual needs.   
Technogel® — a partner for innovative projects.
For more than 30 years, we have been a leader in the manufacturing of customized products made of Technogel®, a unique PU-based gel material. Based on many years of experience, we are able to develop complex and detailed products Technogel®. Our laboratory can adapt the gel to your individual requirements, such as V1 flame retardancy, hardnesses in the range from shore 15 to shore A90, addition of fragrances, coloration of choice, rebound characteristics, ESD standards and much more. Our high standard of quality is guaranteed by our DIN EN ISO 90001-2015 certification. Our production sites are in the heart of Europe — in Germany and Italy. Our products are sold worldwide in all sectors.
We are looking forward to your detailed inquiry to a stimulating and successful collaboration.
Technogel Germany GmbH
Zum Eichberg 1, 37339 Berlingerode Germany
info(at)technogel.de
Technigel Itala S.r.l.
Via Bassanese Inferiore, 32, 36050 Pozzoleone, Italy
info(at)technogel.it
Technogel U.S., Inc
925 Liberty Ave, Pittsburgh, PA 15222, USA
info(at)technogel.us